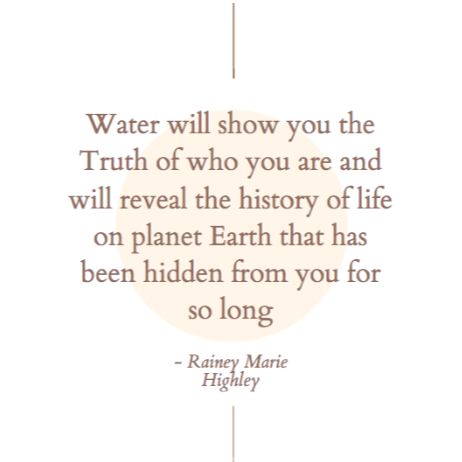 Water is a Living Being

Get to know her on a deeper level.
Over the next 28 days you will learn how to listen and converse with water.
You will practice the ancient arts of hydromancy and divination, as well as modern ways of communicating with the Liquid Source of Life.
Get ready to welcome a lifelong friend into your clique, because once you know water and can connect with her consciousness and wisdom, life is never the same.



"I've done 4 of your 28 day workbooks so far and the Communion workbook is my FAVORITE. It's truly incredible how transformative it is, and how much it has changed my relationship with my Source. I feel like this is a profound spiritual awakening that everyone should have. I wish this kind of wisdom and communion for everyone on Earth. And the workbook makes it really easy, because it only takes me about 10 minutes a day, and the results have changed my whole paradigm."
~Sarah G. Walters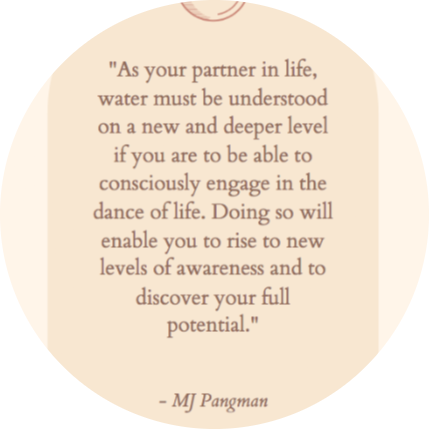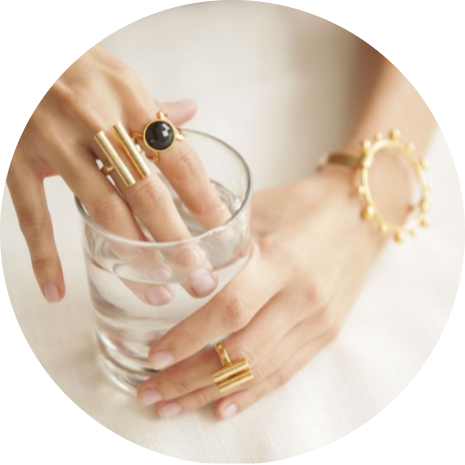 "The Communion Workbook completely shifted my life & relationship with water. The daily prompts, practices, & teachings truly drenched my soul with a new kind of wisdom that I feel will stick me until my body returns to the Earth, & my waters return to the hydrological cycle. I experienced some profound moments through meditation, dreaming, "channeling", & singing that felt like an awakening & a remembrance, simultaneously. Thank you ♡" ~Kaya Shannon

Monthly Musing

28 days of wisdom in action, guiding you through a balance of science and practice. This month includes 2 moon rituals and 1 book of the month reading recommendation to further deepen your understanding.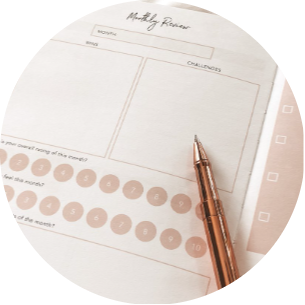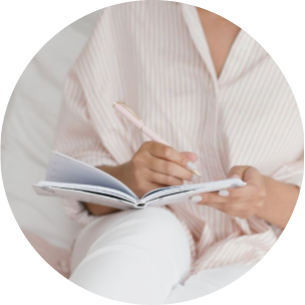 Weekly Waterwork

Each week, you will find one new habit, ritual, practice, or prayer to implement in your life. Habits take time and consistency to build, so schedule this action into the weekly planner on Sunday or Monday to prioritize it for the coming week. At the end of the week, you may decide to keep the habit or let it go. Each is only a suggestion. Try it on and feel it out. Some may become lifelong allies!

Daily Drink

Each day, you'll be offered a short prompt for Musing & Reflection. This is a space to ponder, consider, meditate, percolate, and then jot down or draw whatever arises from the inner waters of your intuitive awareness. These sections may include teachings about the nature of Water, or opportunities to learn directly from Water herself.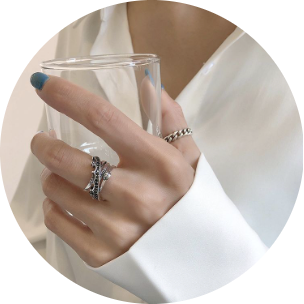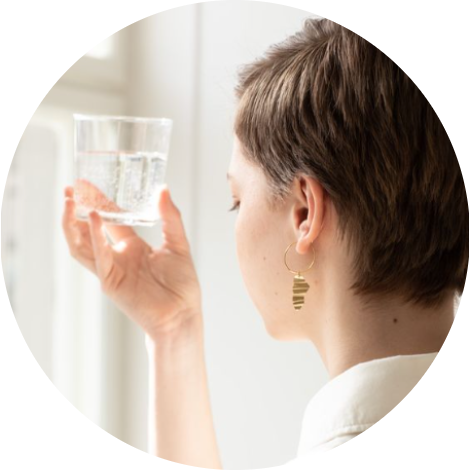 "I think the most important place to start is to build a relationship with water. Until you recognize that you are a water being and there is a force beyond anyone's imagination living within you that is giving you life, it is very difficult to truly embrace what you are about to drink or what you really are. The relationship with water must begin with love."
~Veda Austin

Water Communion Workbook
♡ Meet & Commune with Consciousness of Liquid Life.
♡The Communion Workbook will bring you to a deeper level of relationship to all existence. 
❄️Explore the world of water communion for yourself & experience what so many other have experienced-transformation & profound connection to the liquid source of life.
Sneak Peak of What You'll Find Inside:
💧How to communicate with water through modern & ancient practices
💧How Water perceives 
💧Mindfulness practices to attune you to waters omnipresence 
💧 How to connect with water through vibration, frequency, and heart-coherence.
💧 Ways to meet & treat water, scientifically proven effective
💧An enlightening guide to hydromancy & divination.
💧How you and water share the same life cycle
& MORE!

🐚 Wake up each morning to be inspired. be nourished. be creative. be connected. be quenched.
Grab yourself a copy today, & transform your life, one sip at a time. 💦