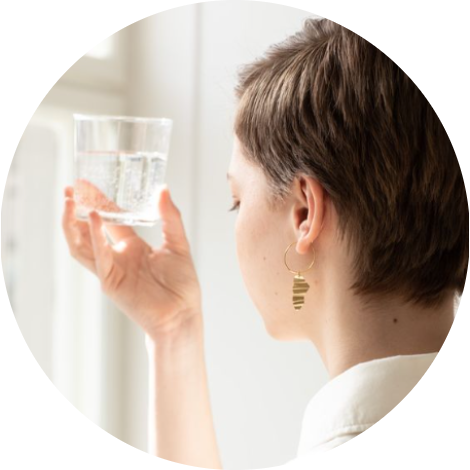 28 Days to Divine Revelations about the Source of Life

Get ready to dive deep into the myths, mysticism, and fathomless mysteries of water as the primordial source of life and sustenance of souls.
This month, water will tell us the stories of how she created the entire cosmos, through the voices of our ancestors and indigenous wisdom keepers.
Through story, lore, and mythos, we come to a deeper understanding of Water's role, and how we, as bodies of water, can facilitate her sacred work in this world.

Monthly Musing


28 days of wisdom in action, guiding you through a balance of science and practice. This month includes 2 moon rituals and 1 book of the month reading recommendation to further deepen your understanding.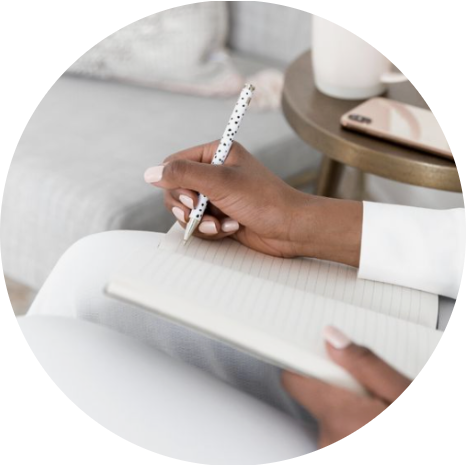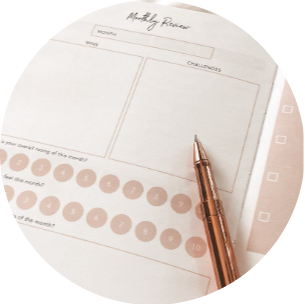 Weekly Waterwork


Each week, you will find one new habit, ritual, practice, or prayer to implement in your life. Habits take time and consistency to build, so schedule this action into the weekly planner on Sunday or Monday to prioritize it for the coming week. At the end of the week, you may decide to keep the habit or let it go. Each is only a suggestion. Try it on and feel it out. Some may become lifelong allies!

Daily Drink


Each day, you'll be offered a short prompt for Musing & Reflection. This is a space to ponder, consider, meditate, percolate, and then jot down or draw whatever arises from the inner waters of your intuitive awareness. These sections may include teachings about the nature of Water, or opportunities to learn directly from Water herself.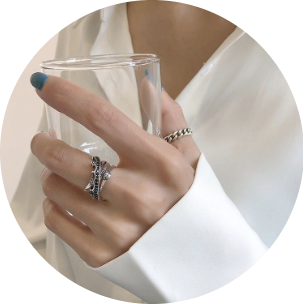 "I've always been avidly interested by spirituality and mysticism. I studied everything in the new age movements and various wisdom teachings around the world. But it wasn't until I read all the creation myths in this workbook that I really understood the central theme in all cultures, and it totally changed my perception of the Universe we live in. This workbook is a paradigm-shifter. It makes me want to do these 28 days twice, to be honest, I think I will revisit this workbook again next year because water keeps revealing new layers of truth in its mysteries."
~Sarah G. Walters

"The Mythos & Creation Workbook is an excellent companion to a morning beverage & the rising sun. I began each morning with this book, which set a tone for the rest of my day. Each morning became a ritual, an invitation to swim within the mysterious, magical, ancestral, wisdoms of water that have been woven throughout every culture on this watery planet. Looking to feel a sense of the sacred, even throughout the seemingly 'mundane' moments in life? Desiring to feel inspired & connected to ancestral wisdom & the waters that flow through your very own veins? Look no further."
~Kaya Shannon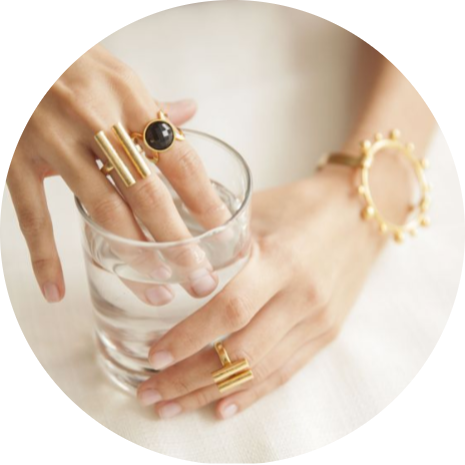 ❄️ Meet Water through the voices & lore of ancestors & indigenous wisdom keepers.
📖 Explore the many stories of water through story, lore, & mythos.
🌀 Come to a deeper understanding of Water's role, & how we, as bodies of water, can facilitate her sacred work in this world with the "Mythos & Creation" Workbook.
Sneak Peak of What You'll Find Inside:
💧 Create your own creation story
💧 Connect to the land you live on through local mythos
💧 Discover snippets of Indigenous Creation stories from across the World
💧 How to create "Sole", The liquid materialization of sunlight or "liquid light energy."
💧  How to formulate Despacho & Fire Ceremonies dedicated to Water & why. 
💧 Learn about water spirits, deities, mermaids, & the like from cultures across the globe.

💧 Send your conscious into the portals of springs
& MORE!
🐚Wake up each morning, be inspired. be nourished. be connected through the ancient wisdom of water.
Grab yourself a copy today, & fall in love with the mythos of water.